Take part in READ Foundation's Big Read Challenge! A rewarding experience for you and the orphaned children you'll help us reach.
As part of the challenge you will read Imam Nawawi's 40 Hadith with fellow challengers on Saturday 20th of November (International Children's Day), whilst fundraising to help orphans receive ongoing support and a quality education.
By making the commitment to fundraise for READ Foundation, you are supporting our essential work in tackling poverty and injustice around the world.
To get you started with your fundraising efforts, we have created a comprehensive Fundraising Guide, which includes tips and advice on how to create a fun and successful fundraising plan. Take your first step by reading though the guide and develop a fundraising plan that will work for you. We also have experienced staff available to support every step of your journey.
The key to success is to get started early, so don't delay!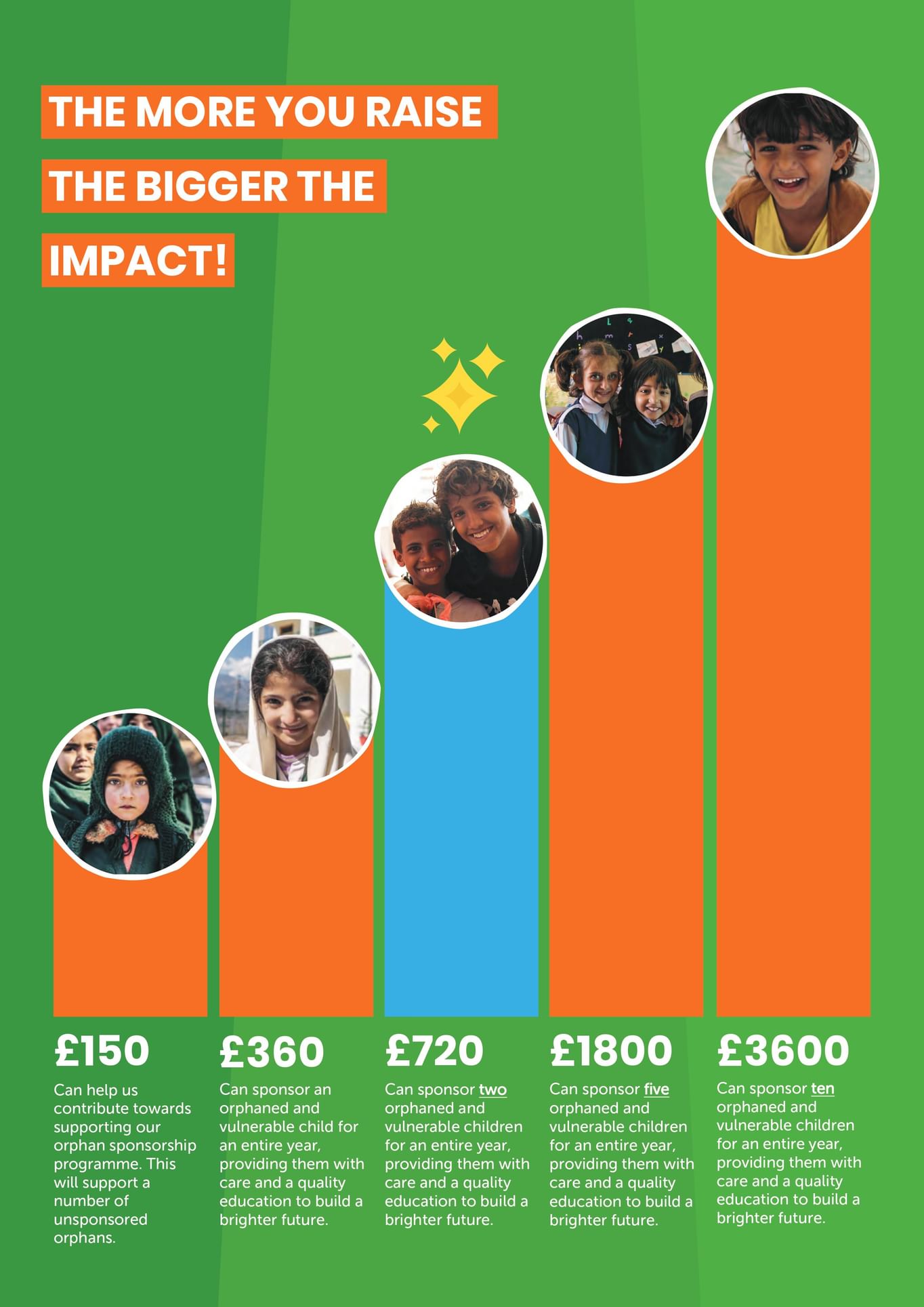 Downloadable Resources
► Big Read Fundraising Guide
► Nawawis Hadith Book
>

Get started. Set up your fundraising page here.

Contact us for more information or to register.